United Way Central Plains
United Way Central Plains has been a partner of Big Brothers Big Sisters of Portage la Prairie for over 25 years.  With the assistance of United Way Central Plains, Big Brothers Big Sisters can support children through mentoring.
Healthy Child Manitoba
Healthy Child Manitoba is a division of the Government of Manitoba and has been supporting the Big Brothers Big Sisters and In School Mentoring programs for over 20 years.
Bowl for Kids 2020 – Sponsor
Supporter of Bowling Lanes.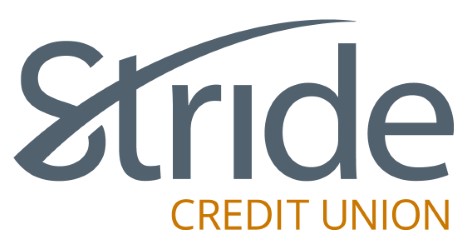 Bowl for Kids Sake 2020
Radio Ad Sponsor